27 Apr

Brisbane Business Hub welcomes Mark James to their mentoring program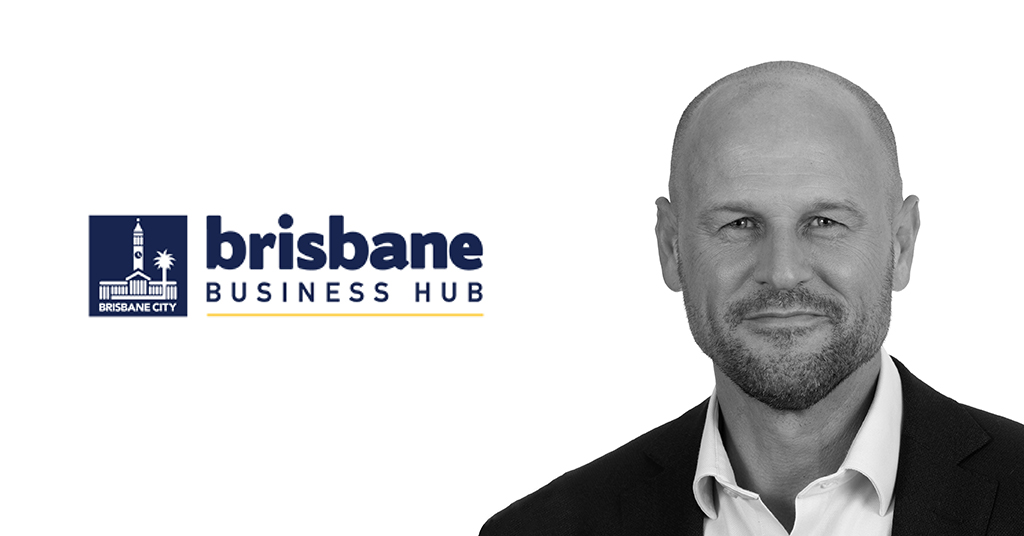 Mark James, CEO of Customology and the GJI Group has officially joined the Brisbane Business Hub's mentoring program.
An initiative developed by the Brisbane Economic Development Agency, the Brisbane Business Hub (also known as BBH or The Hub) is a free support service to help local businesses recover, transform and grow from the economic impact of COVID-19, which launched in October 2020. 
In addition to the mentoring program, the BBH offers a range of support and resources to the community, including workshops and events, online learning portal and practical business advice, tips and news. 
Mark joins a community of business experts and industry thought leaders who are available to connect with Brisbane business owners to support, collaborate and create opportunities leading to business recovery, transformation and growth.
Mark James stated "I'm delighted to have the opportunity to support the local business community and help them find, keep and grow their customers. I was born and raised in Brisbane, and am extremely passionate about the city and doing everything I can to ensure it's prosperous future."
Miriam Kent, Program Manager at the Brisbane Economic Development Agency, added "customer loyalty and retention is a core focus for our members. We're thrilled to have Mark on board as a mentor, his experience will be invaluable to the community, as customer growth remains a core priority to every business leader."
To learn more about the Brisbane Business Hub and the support services available, please visit: https://businessinbrisbane.com.au/
To learn more about Mark James' background and areas of specialisation, please visit: https://businessinbrisbane.com.au/mentors/mark-james/
Listen to...