07 Apr

CASE STUDY: Countrywide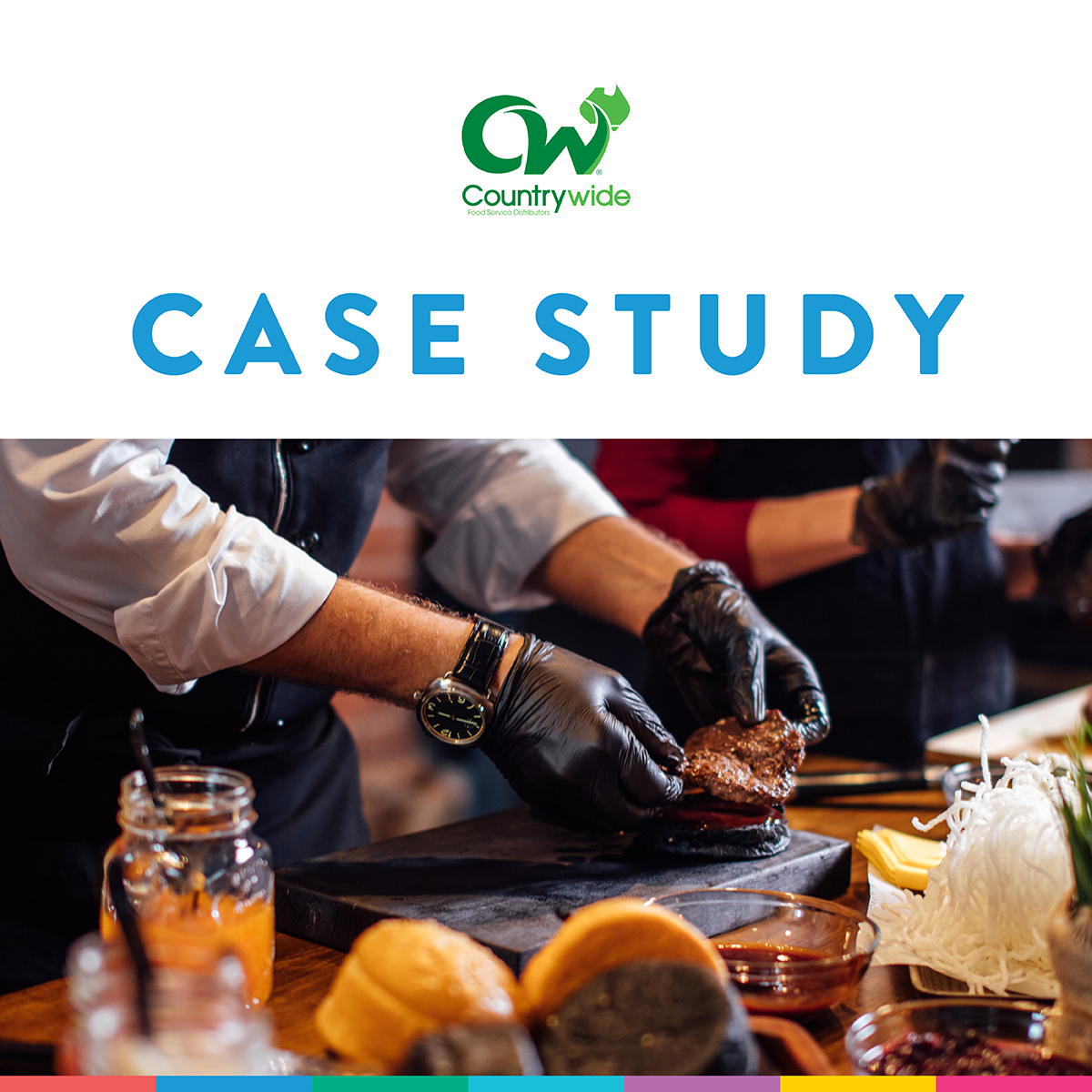 Australia's largest group of independently-owned wholesale Food Service Distributors, Countrywide, sought to redefine the B2B loyalty landscape by relaunching their existing loyalty program 'Countrywide Signature Rewards'.
Countrywide partnered with Customology to support the strategy and implementation of their new program.
Download the full case study to learn how Countrywide's 'InSeason rewards' program became Australia's largest food service rewards program. We reveal the extensive research that was undertaken to help Countrywide deliver a 'first of its kind program' that benefits the customer, the member and the supplier.
Listen to...