24 Jun

CASE STUDY: Soul Origin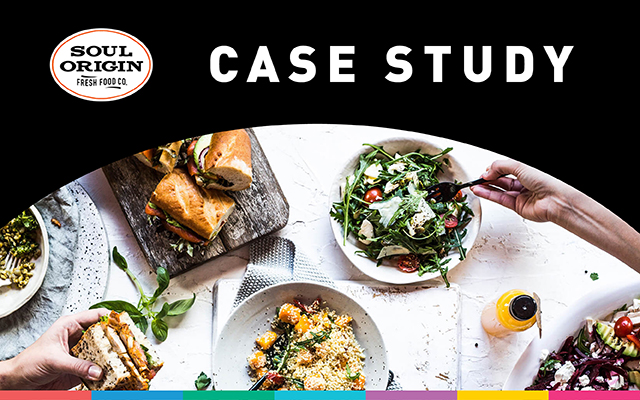 Soul Origin, one of Australia's leading fresh and nutritious food franchise chains was operating a coffee reward program. The program rewarded customers with one free coffee, after previously purchasing four coffees via a stamp card. No customer data was being captured, meaning that Soul Origin had no indication of transactional or lifetime value for their customers, or how frequently their customers made a purchase. 
Soul Origin partnered with Customology to help them create a loyalty program which would:
Recognise and reward their customers, based on the way they purchased.

Help Soul Origin learn more about how their customers were behaving.

Support their Franchise Partners by helping them foster and grow a loyal base of customers that deliver a profitable and predictable income.

Make it about the customer and what's best for them.
Listen to...