24 Sep

Customology helps Brisbane City Councillors adopt a customer-first mindset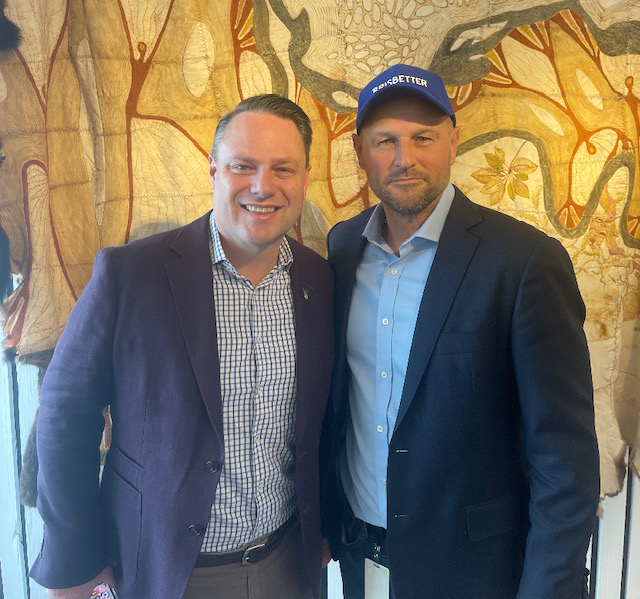 Australia's leading customer growth and retention agency, Customology, attended the Lord Mayor's Adrian Schrinner's strategy planning day last Thursday.
Mark James, CEO & Chief Customologist was invited to present to administration councillors about customer insights.
Adopting a customer-first mindset was high on the agenda for the council, as they met to discuss Olympic-era reforms that can be introduced to ensure Brisbane continues to be Australia's most small business-friendly city.
Mark shared some of the key findings from Customology's research report 'The Unspoken Customer', alongside several strategies and tactics to ensure the customer is at the heart of every business decision.
Lord Mayor Schrinner said he was grateful for Customology's input, and that he truly valued Mark's contribution.
Mark James added, "I was thrilled to be invited along to this important day for our beautiful city. As a Brisbane boy, the success of the city is very close to my heart. It was fantastic to bring the customer to the table and realise the passion and commitment our councillors have in ensuring best practice is delivered in every possible way."
Mark is currently a mentor for the Brisbane Business Hub, an initiative of Lord Mayor Schrinner to help local businesses recover from the impact of COVID-19.
In addition, he has been supporting several local councils in their ambition to become more customer centric.
Listen to...