19 Mar

PRESS RELEASE: Chatime engage Customology to help them drive Loyal-Tea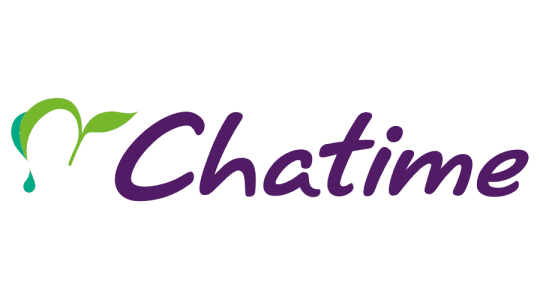 Australia's most innovative Iced Bubble Tea franchise outlet, Chatime has engaged customer lifecycle management specialists Customology to help them increase customer retention, grow customer value, and 'Loyal-Tea'.
Chatime originated in Taiwan in 2003, and opened their first Australian T-Brewery in 2009. Since then, the brand has opened over 125 T-Breweries across the country, having won the hearts of many Australian tea lovers. They launched their loyalty program (appropriately named Loyal-Tea Club) in September 2018, which rewards over half a million customers across the country for their ongoing support of the brand. 
Customology has been engaged over a multi-year partnership to:
Help Chatime understand the behaviour of their customers and Loyal-Tea Club members to increase order frequency and transactional value. Data analysis has already revealed that Loyal-Tea Club members have a 7% higher average transaction value.

Realise opportunities for revenue growth for the brand and their 125+ Franchise Partners.

Activate the path to repurchase, influencing the right customer behaviours.

Enhance the overall customer journey and experience with the Chatime brand.
Chatime CEO, Carlos Antonius said "Our customers are at the forefront of everything we do at Chatime. Customology has helped us put a structured communications plan in place which delivers targeted and relevant messages to our customers. We are looking forward to seeing some great outcomes for our customers and our Franchise Partners." 
Customology General Manager, Michael Barnard added "As tea lovers we're thrilled to be working together with the team at Chatime. Our Customer Growth Analysis identified significant growth potential for the brand and their Franchise Partners. By looking at the business through the eyes of the customer and their actual behaviours, we've created customer journeys which nurture the customer through the moneymoon, and will help Chatime create customers for life."
This week Chatime and Customology were recognised as finalists in the 2020 Loyalty Magazine Awards, in the 'Best use of customer data and insight' category.
Listen to...