05 Jun

SPEAKING ENGAGEMENT: Franchise Management Forum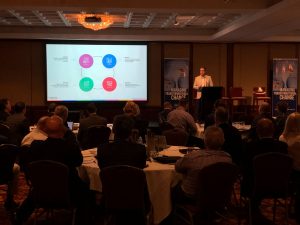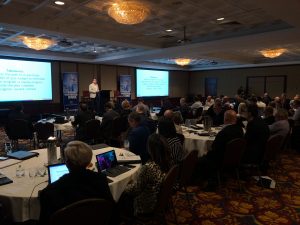 Customology's Head of Growth, Michael Woodruff recently presented at the Franchise Advisory Centre's Management Forum in Brisbane.
Michael's presentation included valuable insights on:
The difference between a customer program and a loyalty program, and the value of each to a franchisor.
How understanding customer behaviour can help drive foot traffic to stores, increase purchase frequency and improve customer retention.
Practical examples of how Australia's leading franchisor networks have achieved significant growth.
Thank you to the FAC for facilitating such a great event, and a big thank you to everyone who attended.
If you're interested in having Customology speak at an upcoming event or would like to learn more about our presentation, please feel free to get in touch.